Not just Beatles
Since 2010, HCTS Band
has been rocking the
Best Music of the
Best Bands in history.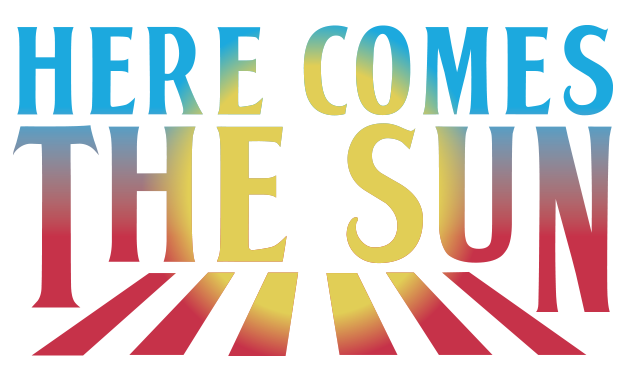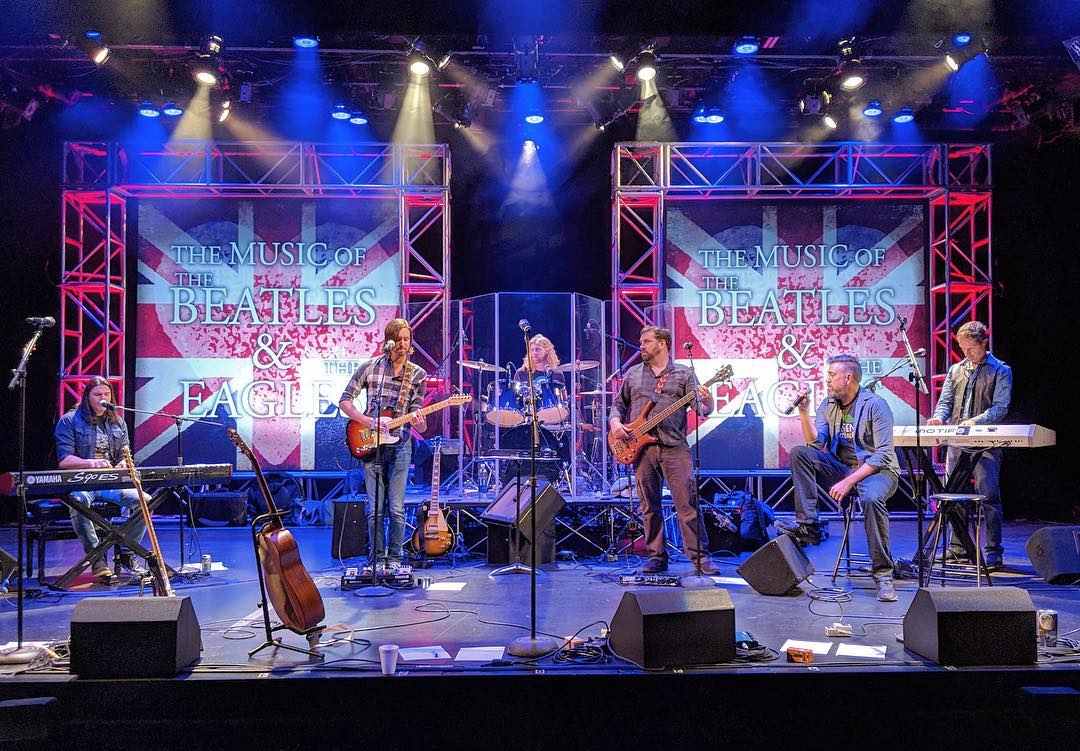 Celebrating
The
Music
Of…

That's right. Our fans have been rocking to our musical Celebrations to Classic Rockers for over 10 years. Here's a partial
DISCOGRAPHY
1950's
Elvis, Chuck Berry, Jerry Lee Lewis, Buddy Holly & The Crickets
1960's
Rolling Stones, Creedence Clearwater Revival, Beatles, Everly Brothers, Beach Boys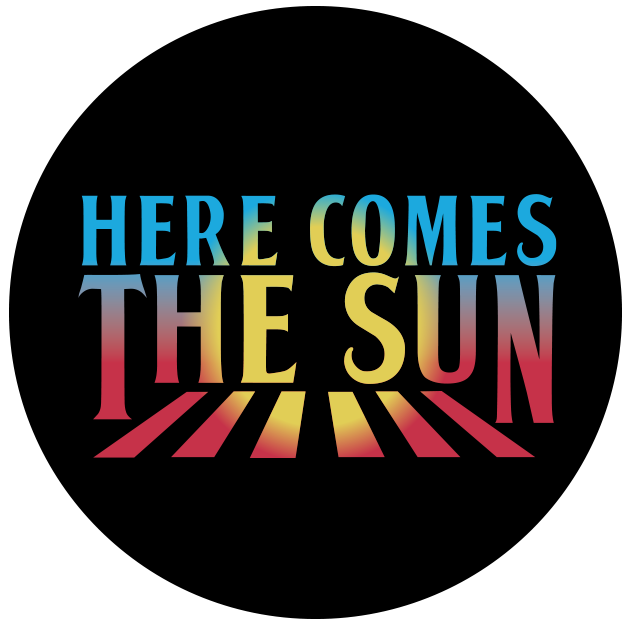 1970's
The Eagles, The Allman Brothers, Queen, Fleetwood Mac, Abba

1980's
Phil Collins, Journey, Hall & Oates, Tom Petty & the Heartbreakers, Elton John, Billy Joel, Chicago, Garth Brooks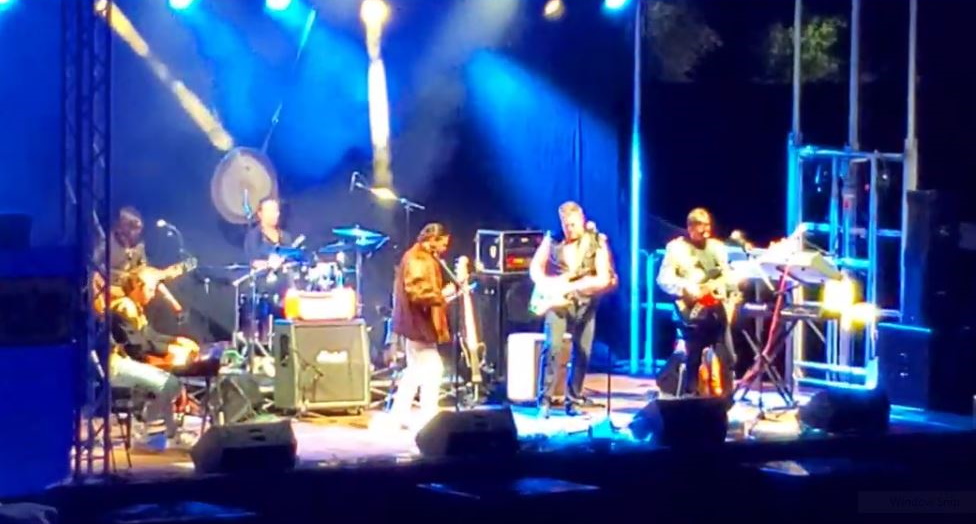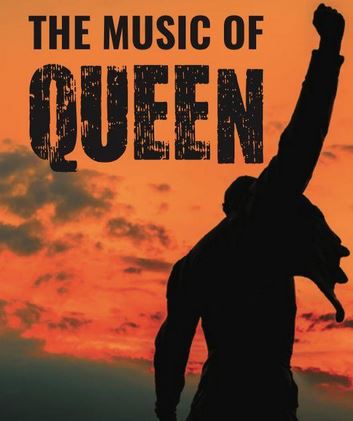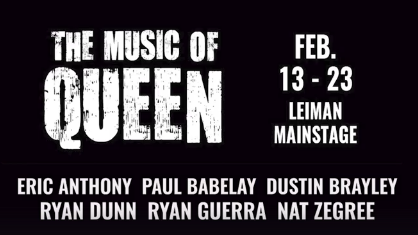 For over a decade!
This band of friends has been performing the Best Songs of every generation.
Including productions of Motown artists, Grand Ole Opry favorites and Movie soundtracks such as Dirty Dancing!
We are Picking the Best of the Best.
Our New Show is Coming!
And we want you to help us pick the Best Songs.

Yes – that's right! We want your favorite songs to be included in our newest Here Comes The Sun Band production.
With your help, we will create our most spectacular show ever.
You know your audience. You know your personal favorites. Not only are you helping us, you're helping bring the best of the best to your audiences and venues.

Help Us Help You.
Classic Songs

All Ages

Magical
Timeless
Best Bands

Record-breaking

Chart-topping
Iconic for Generations
HCTS Style

Incredible Vocals

Burning Guitars
Dynamic Mash-ups
Help Us Help You Campaign